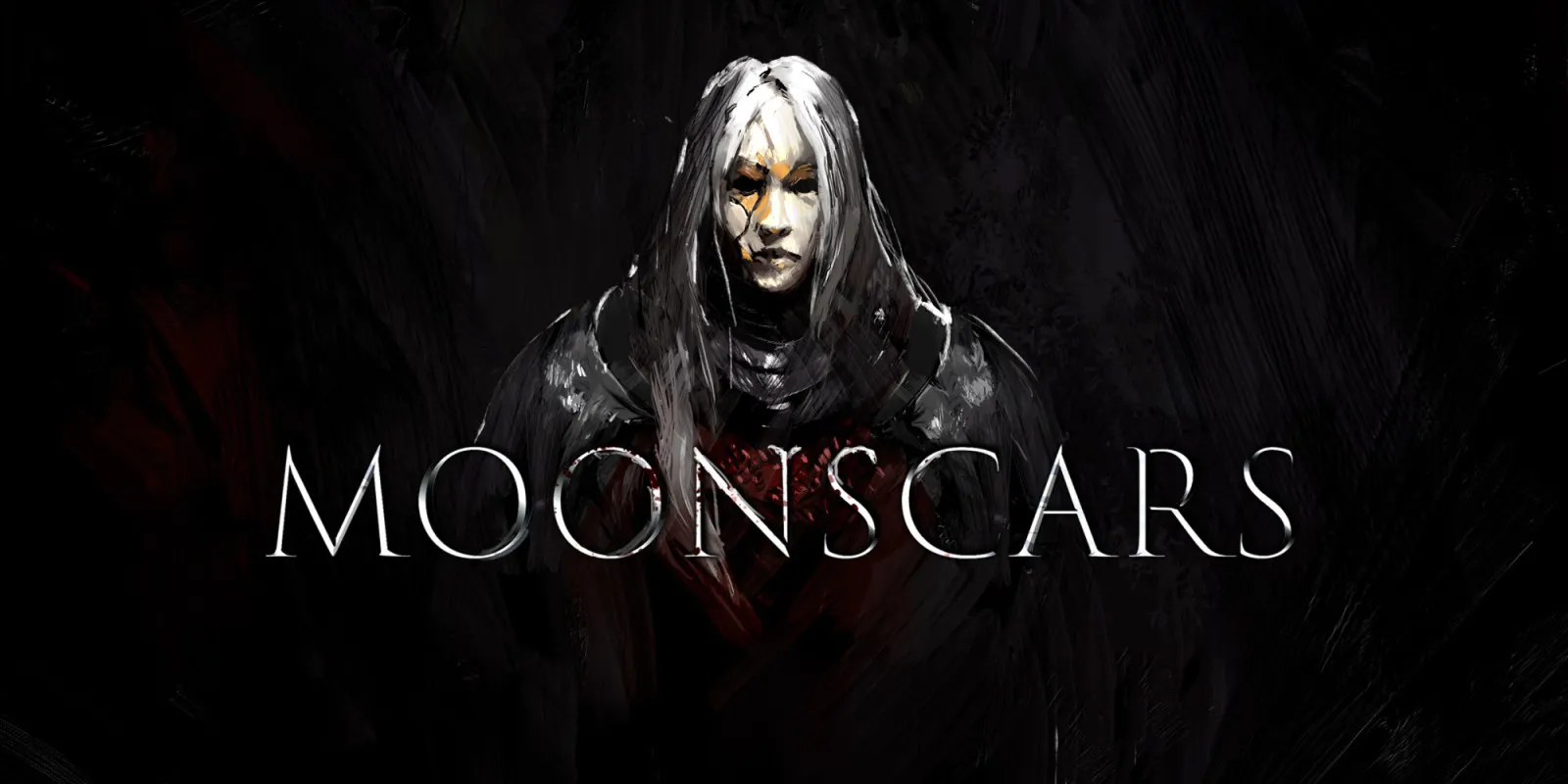 Moonscars is a 2022 "metroidvania" or 2D action platformer developed by Black Mermaid and published by Humble Games.

Players control Grey Irma, a fierce clayborn warrior searching for her creator, The Sculptor. She wields a broadsword, special secondary weapons, and magic, or "Witchery", to slay a variety of foes across a post-apocalyptic fantasy setting. Witchery consumes Ichor, an energy source gained by attacking enemies. Dying can increase difficulty by causing "Moonhunger", which can be alleviated through a ritual offering of a Gland.

Intense difficulty, dark tone, and a focus on worldbuilding underly a beautifully rendered pixel art aesthetic.